Creative Grants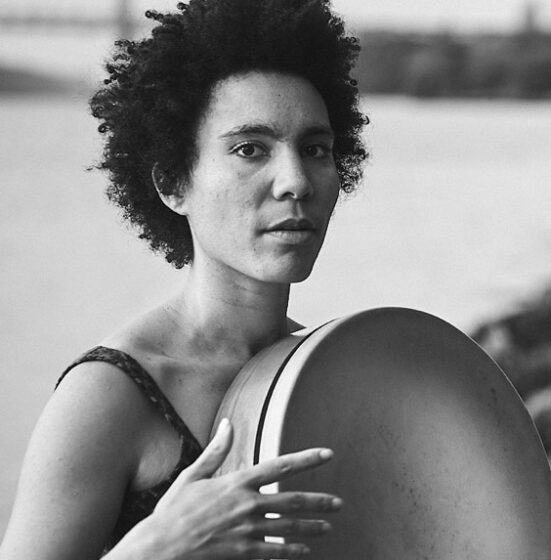 The Field
Reimagining Tropiques: Then and Now
New creation by Aruán Ortiz (US) ; Anaïs Maviel (FR) ; Lester St. Louis (US)
New York, NY ; Paris, France ; Martinique
October 1, 2023 – June 30, 2024
Aruán Ortiz will work on a new collaboration with Anaïs Maviel entitled Reimagining Tropiques: Then and Now, a full-length musical work that will examine the articles, comments and essays on negritude, creolization, and transatlantic Surrealism published by the Martinican magazine Tropiques from 1941-1945. Using the magazine's articles, as a structural canvas Anaïs and Aruán will build their collaboration as a series of musical essays, articles, and individual and joint work on social, political, and cultural issues that resonate both with this present moment and to those raised by the Césaires in the 1940s.
This piece will be co-composed by Ortiz and Maviel, and scored for voice, percussion, piano, cello, integrating elements that explore the cultural syncretism between the French modernism and the Afro-Caribbean experience and bridge the generational views from 1940s to the present.
---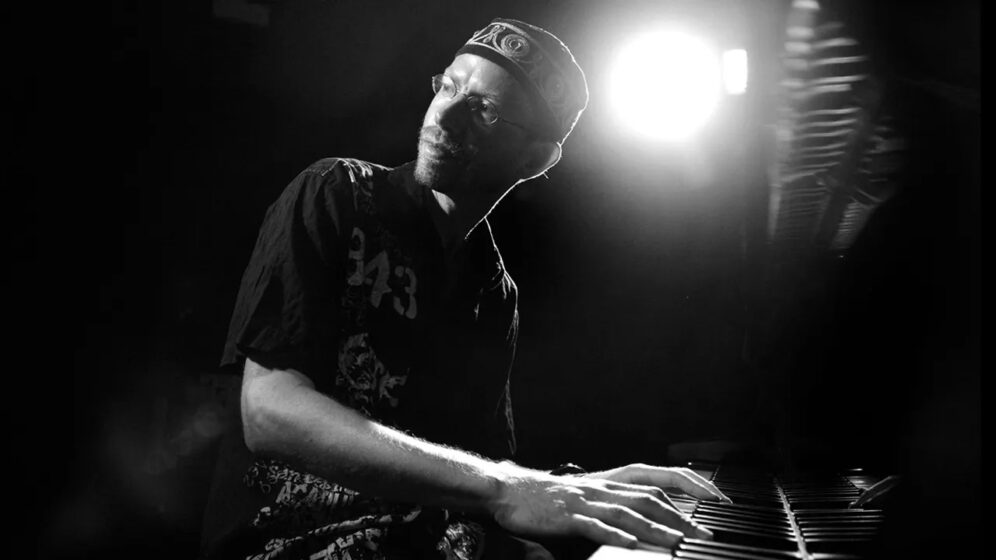 Brooklyn Music School
Moving Voices (Voix Émouvantes)
New creation by Alon Nechushtan (US) ; Sara Serpa (US) ; François Moutin (FR) ; Louis Moutin (FR)
New York, NY ; Paris, France
October 1, 2023 – December 31, 2023
Alon Nechushtan Quartet brings to life the stories of migration from the refugee camp of Calais to the front steps of Ellis Island, with the struggles of adaptation to a new world in tow. Juxtapositions between perspectives present the promise of hope and idealization of journeys to the US with the terror-inspiring survival stories of the French migrant camp known as "the Jungle" to serve as the impetus in this movingly ambitious project led by Israeli-born acclaimed pianist and composer, Alon Nechushtan. The narrative's destination is aimed to amplify these voices and other inspirational stories centered around ordinary people who make extraordinary voyages, moving their voices and their bodies from and to new homes, selecting exemplary poetry by Faiz Ahmad Faiz (Pakistan), Lenrie Peters (Gambia/Sierra Leone) along with younger voices, such as Omer – a resident of the 'Jungle' immigration refugee camp, one among the gripping and vivid moving voices traversing time, space, and place.
---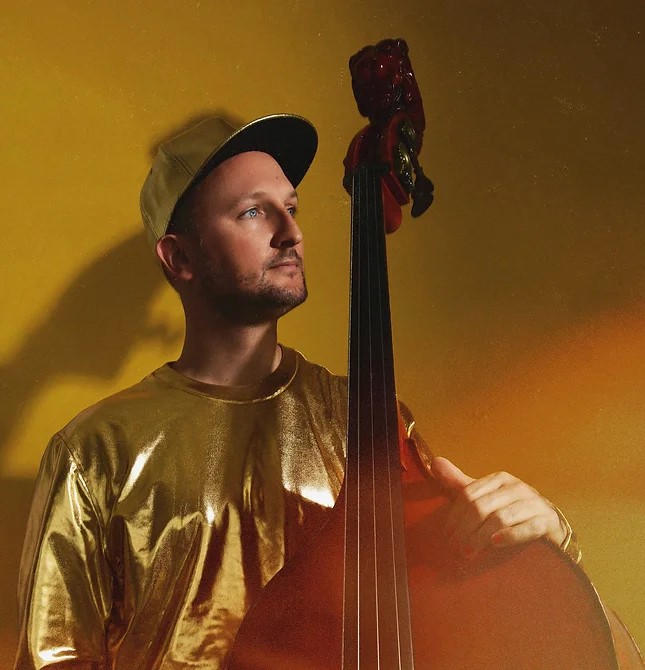 Mantra Percussion, Inc.
Mouvements soniques (Sonic Movements)
New creation by Florent Ghys (FR) ; Michael McCurdy (US) ; Joseph Bergen (US) ; Mika Godbole (US) ; Mark Utley (US) ; Caitlin Cawley (US) ; Chris Graham (US)
Wayne, NJ ; New York, NY
September 1, 2023 – May 31, 2024
Mantra Percussion will showcase the vision of French composer Florent Ghys and immerse audiences in a multi-dimensional evening-length performance using instruments, electronics, and a series of video interviews with immigrants from various socio-economic backgrounds, from both the US and France. These interviews will be transformed into a musical tapestry with the technique of "speech melody," where the spoken words are transposed into melodic lines. The project carries with it a message about the need for inclusion, acceptance, and anti-racism amidst global migration. The project will also embrace cutting-edge AI tools (ChatGPT and Dalle-2), to create an experience that blurs the boundaries between physical and digital realms. These tools will generate text and visuals that will interplay with elements made by the musicians, challenging and enhancing the interplay between human and artificial intelligence.
---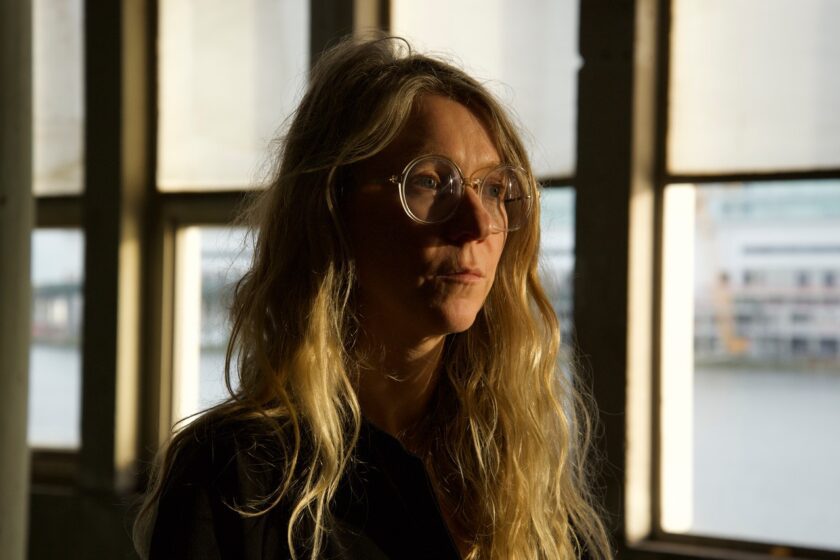 ISSUE Project Room
Shelter Press: Spectres
New Creation by Félicia Atkinson (FR) ; Tomoko Sauvage (FR) ; Claire Rousay (US) ; Jefre Cantu-Ledesma (US) ; Ben Vida (US)
New York, NY
September 1, 2023 – May 15, 2024
In May 2024, ISSUE will present Shelter Press: Spectres, a program of solo and collaborative presentations highlighting the transatlantic output of French record label and publishing platform Shelter Press. Founded in 2012 by publisher Bartolomé Sanson and artist Félicia Atkinson, Shelter Press has driven dialogues between contemporary art, poetry, and experimental music. The program, featuring artists selected by Shelter Press, will highlight exchanges between Atkinson, Tomoko Sauvage, Claire Rousay, Jefre Cantu-Ledesma, and a local artist active in ISSUE's community, such as Ben Vida. A presentation with ISSUE facilitates substantive exchange between like-minded French and American artists who have previously released work with Shelter Press. Shelter Press: Spectres will demonstrate enduring and new linkages between American and French contemporary artists exploring resonance, improvisation, field recording, narration and language, space, and artistic process as a creative form.
---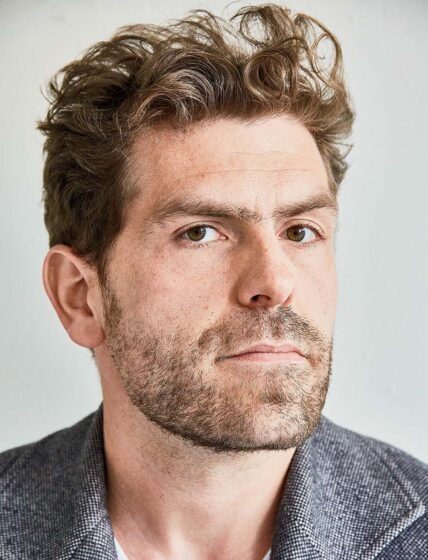 LVMSC lovemusic
lovemusic plays Ted Hearne
New creation by Ted Hearne (US) ; lovemusic collective (FR)
Strasbourg, France
September 11, 2023 – September 22, 2023
This project aims to pay homage to the work of Grammy nominated American composer, singer and bandleader Ted Hearne. Despite certain European countries being aware of Hearne's powerful musical contribution, notably his ongoing collaboration with the Gaudeamus Festival in Utrecht, in France his music has not yet been performed. In collaboration with the Festival Musica, one of France's most prestigious new music events, lovemusic, through two different concerts in the 2023 edition of Musica hope to bring Ted Hearne's music to the French public. In a first concert on September 16, 2023 the collective will perform his 2010 work "Nobody's" as part of their project Mappa dell'inferno. And on the September 22, 2023 lovemusic will have the great honour of performing Ted Hearne's seminal work "Place" alongside the composer himself and a part of the ensemble that created this 75-minute master piece in a collaborative project between French and American artists.
---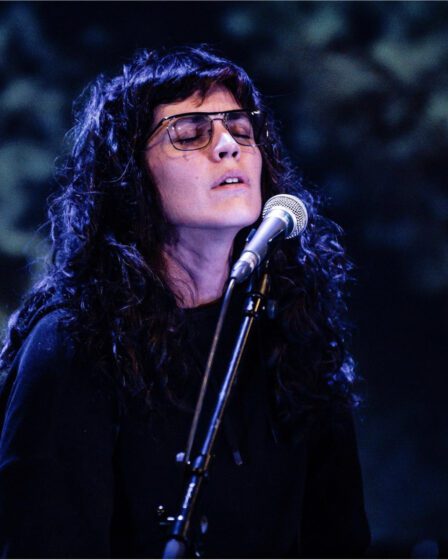 Compagnie Trytone
Passio
New Creation by Lucie de Saint Vincent (FR) ; Maribeth Diggle (US)
October 1, 2023 – April 30, 2024
In an age where gender and transgender politics are allowed to be openly examined, relating to literature where God was made "He" and Jesus as a "son" can feel difficult to relate to. Recent reexamining of gender stories also sheds new light on historical female figures of the bible and the recent uncovering of the false reputations given to those female players as a form of oppression and control. Passio will deal with stories of the suffrage of women's bodies (or the "flesh"), the sacrificial acts carried out by feminine figures, a resurrection of their representation, and a look at the fine line we face in losing our gained personal freedoms even today. Composer/pianist Lucie de Saint Vincent and stage director/soprano Maribeth Diggle will continue their collaboration together with international performers on this shared topic of interest, with supportive venues in France, the United States, Belgium and the Netherlands.
---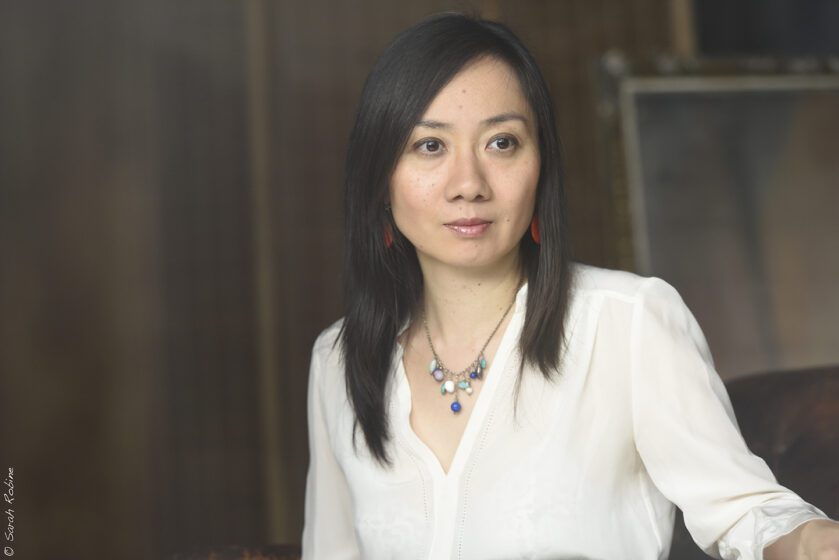 Talea Ensemble
Sanae Ishida: In pursuit of true happiness
New creation by Talea Ensemble (US) ; Sanae Ishida (FR)
New York, NY
September 1, 2023 – June 30, 2024
The Talea Ensemble plans to collaborate with French composer Sanae Ishida to develop a chamber ensemble work, In search of true happiness, in the 2023-24 season. Talea will premiere the work in New York City in May 2024, building a concert program around the commission that spotlights the work of 3-4 additional French composers. Talea will also engage Sanae and the other composers in opportunities beyond the stage, including in the ensemble's podcast and panel discussion series. The commission will serve as a cornerstone project for a new Talea initiative–the Talea Ambassadors program— which will focus on cultural exchange with artists and composers from a different country or region each season– and in the 2022-23 season will launch with a highlight on early career French composers.
---
Touring Grants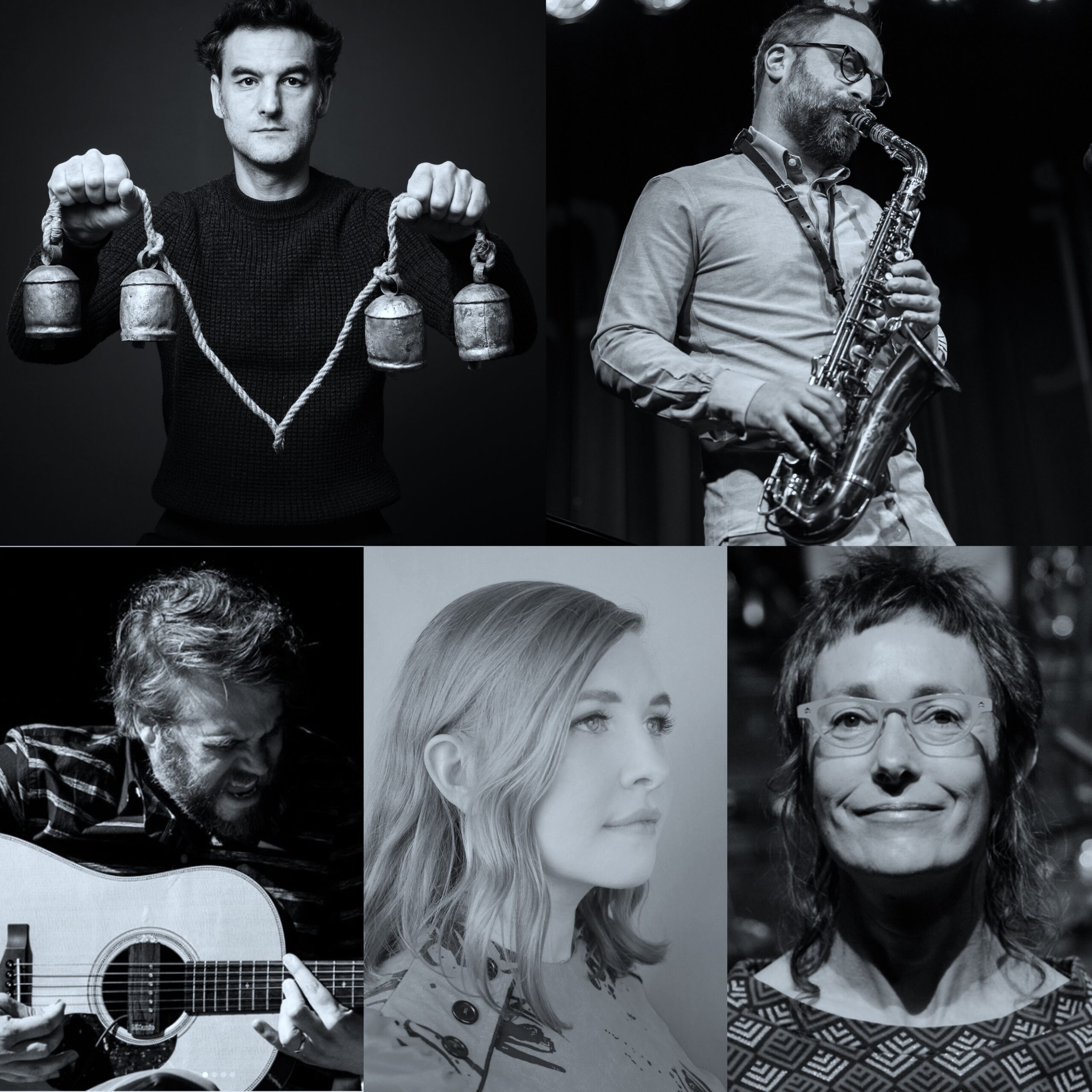 The Bridge
The Bridge 2.10
Nick Mazzarella (US) ; Tim Stine (US) ; Céline Rivoal (FR); Katie Ernst (US) ; Sylvain Lemêtre (FR)
Chicago, IL ; Milwaukee, WI ; Madison, WI
April 20, 2024 – May 10, 2024
Halfway between a jazz quintet and a contemporary music ensemble, this group brings together personalities from the Chicago and French scenes. Céline Rivoal is an accordionist that plays both free improvisation and contemporary music. Sylvain Lemêtre is a percussionist, his style is at the border of contemporary creation, jazz, improvisation and traditional music. Nick Mazzarella has been a consistent presence in Chicago's music scene since the early 2000s. Tim Stine is a guitarist who explores both the jazz repertoire and more open music. Bassist/vocalist Katie Ernst is described by the Chicago Tribune as "a versatile young bassist who plays in far-flung bands and sings with uncommon delicacy and authenticity."
---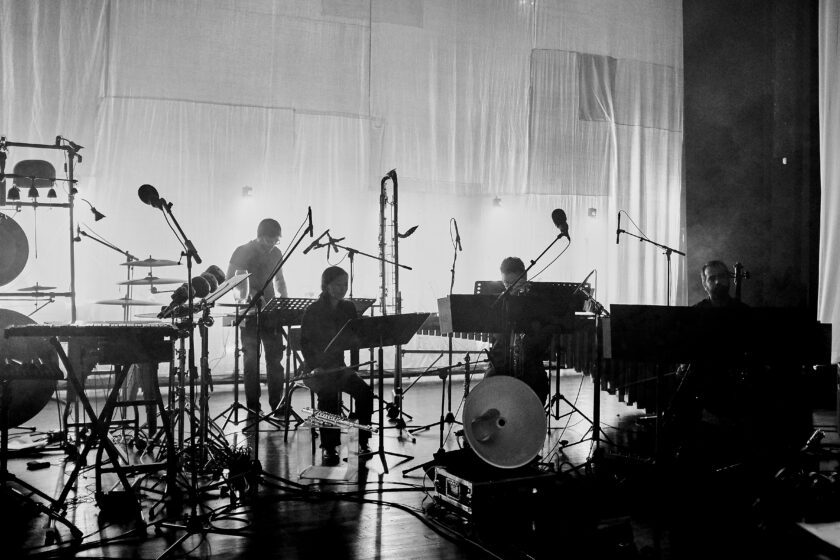 HANATSUmiroir
US tour : melting cultural and aesthetical boundaries
Ensemble HANATSUmiroir (FR)
Austin, TX ; Denton, TX ; Miami, FL ; Albuquerque, NM
February 10, 2024 – February 22, 2024
In February 2024 the ensemble will be in residency for lectures, workshops, masterclasses and concerts at The University of Texas at Austin ; The University of North Texas and The University of New Mexico. This will be an opportunity for the American students to workshop, record and discover young French composers alongside a great name of the French Spectral Music: Tristan Murail. New works by young American composers will be created during this residency to possibly be integrated into HANATSUmiroir's repertoire.
---