Films on the Green is back this summer with an exciting lineup of international cinema and a new and vibrant visual identity inspired by movie theaters and electrifying city nightlife.
This year's edition of Films on the Green, with the theme "From Page to Screen," spotlights 12 diverse and world-class literary adaptations, coming to 9 different parks across Manhattan and Brooklyn from June 3 to September 9. Check the 2022 Festival program below:
---
Films on the Green is a free outdoor French film festival produced annually in New York City parks by Villa Albertine, The French Embassy, NYC Parks, and FACE Foundation. Screenings are free and open to the public, and all films are shown with English subtitles.
Films on the Green's mission is to provide free access to high-quality, diverse film programming —contemporary and classic French and Francophone cinema— for a young, diverse audience in beautiful green settings throughout New York City.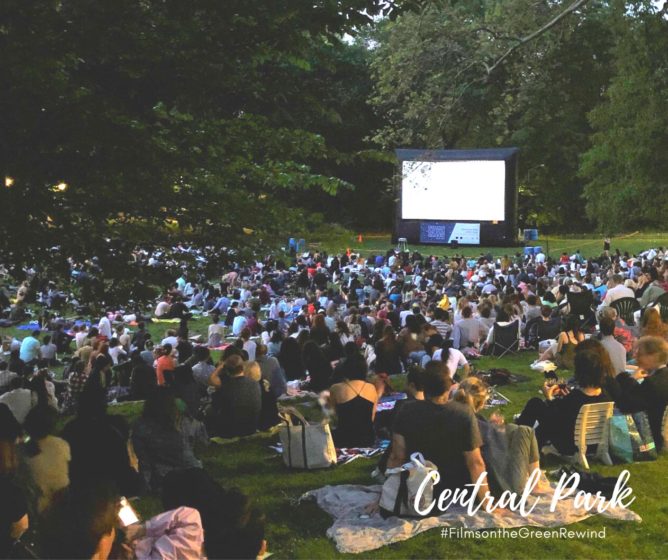 Films on the Green was first launched in 2008 as a community-oriented festival that reaches out to audiences in the heart of their own neighborhoods —in parks and community gardens across New York City. Since then, the festival has expanded tremendously. This summer, with the help of 20 sponsors and partners, Films on the Green will present 12 free screenings in 9 different parks across New York City: discover the 14th edition here.
---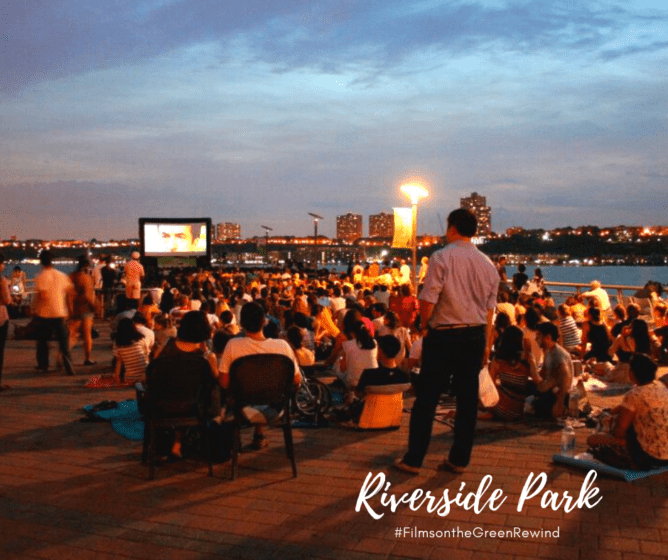 Audience
With a dynamic and diverse following, the festival reached more than 7,000 viewers in 2019. Although Films on theGreen's target audience is 25-35 -year-old New Yorkers, the festival attracts cinephiles (French cinema lovers) of all ages and appeals to French and francophone communities across New York City. The festival now enjoys a loyal and committed audience.
Contact
Nathalie Charles
Program Officer
nathalie.charles@villa-albertine.org