The French AP exam is a prestigious exam that sanctions a college level course in French usually offered to students with high proficiency level. Every year, we prepare 30 to 40 students by offering classes and two intensive workshops during the school breaks. And this year was no different.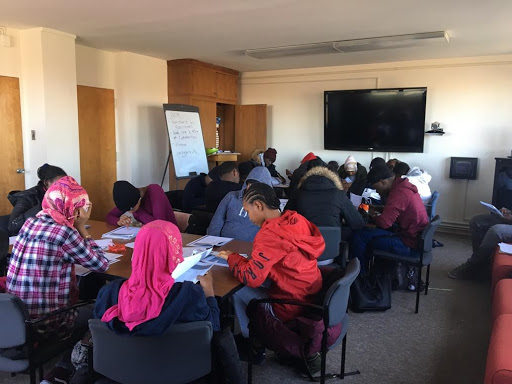 The first bootcamp place during the February break and welcomed 20 students from various International High Schools at Fordham University. We coupled the workshop with a visit of Fordham University led by a student in French. It was a great way to connect what they were doing at the time in French heritage meetings and AP preparation classes to their future i.e college.

The second workshop was replaced by online workshops in small groups because of the COVID and prepared the students for an exam with a very different format. When the students took the test on May 21, they were not only dealing with the novelty of an exam they had very little time to prepare but they also had the responsibility usually held by the proctor since they had to take the exam from their homes.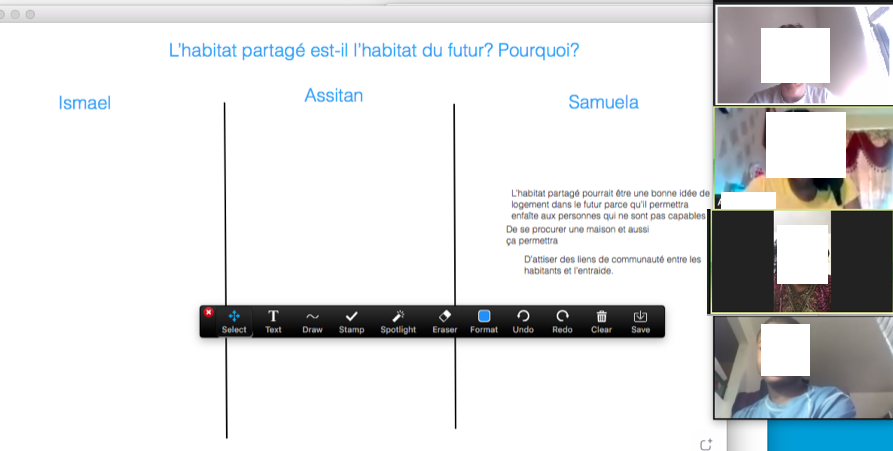 The results are not published yet but each year, 75% of our students score between 3 and 5 (the maximum) placing them at a proficient level.