For the last 15th years, Films on the Green has brought contemporary and classic French and Francophone cinema to New York City and has expanded tremendously from presenting at small community gardens to the notable grassy venues of Central Park, Washington Square Park and Riverside Park.
Festival themes have varied over the years and ranged from Women Behind the Camera and Mediterranean cinema to literary adaptations. The Festival continues to expand and evolve with ambition, energy and enthusiasm, thanks to the generous support of individual and corporate donors.
Join the valued sponsors and partners that have driven our growth and success for 15 years! A partnership with Villa Albertine, the French Embassy, FACE Foundation, and NYC Parks will offer you widespread recognition for supporting the arts and French culture in New York City.
Characterized by cinematic excellence, diverse and high-quality programming, accessible screenings, and community spirit, Films on the Green creates new and innovative ways to bring French and Francophone cinema to New Yorkers, and invent meaningful and immersive festival experiences.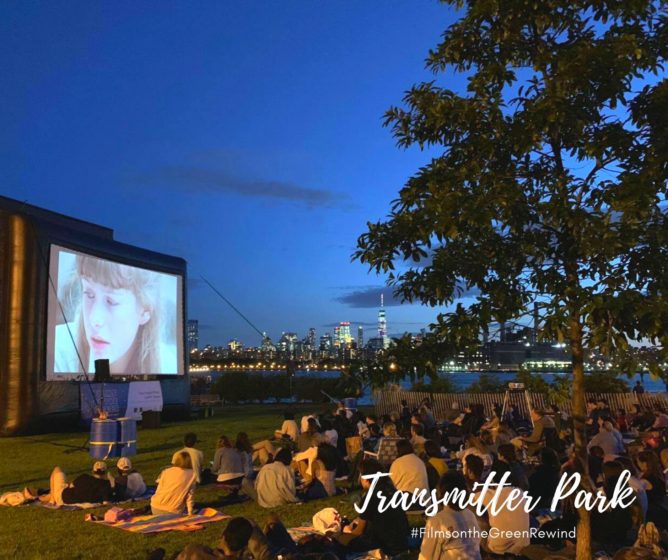 Love Films on the Green?
Contribute today and help ensure the success of this growing summer French film festival.
You can donate online through Network for Good(1), click on the link and mention Films on the Green in the "designation" box. Merci Beaucoup !

Contacts
---
FACE Foundation (EIN # 13-6165672) is a non-profit 501(c)(3) corporation by Internal Revenue Service determination and your contribution is tax-deductible to the extent allowed by law.
(1)In order to receive online donations we use Network for Good.
Network for Good is an independent 501(c)(3) nonprofit organization headquartered in Bethesda, MD.
Network for good offers also an access to GuideStar, an independent organization, that will provides informations regarding FACE Foundation's Financial Statements.