Play soccer to support the FHLP!
The FACE Foundation, the French Football Academy and the Permanent Representation of the Organisation internationale de la Francophonie to the United Nations have organized the first Francophone Cup, a soccer tournament in support of the French Heritage Language Program.
The Francophone Cup is a co-ed adult soccer tournament that gathered teams made up of employees of the United Nations, diplomatic missions, international corporations and non- governmental organizations (NGOs) to compete in support of the cultural, academic, and French language soccer after school initiatives of the French Heritage Language Program.
---
Unable to join us on the field?
You can still donate to FHLP and become a supporter of our dynamic cultural, linguistic, and educational programming.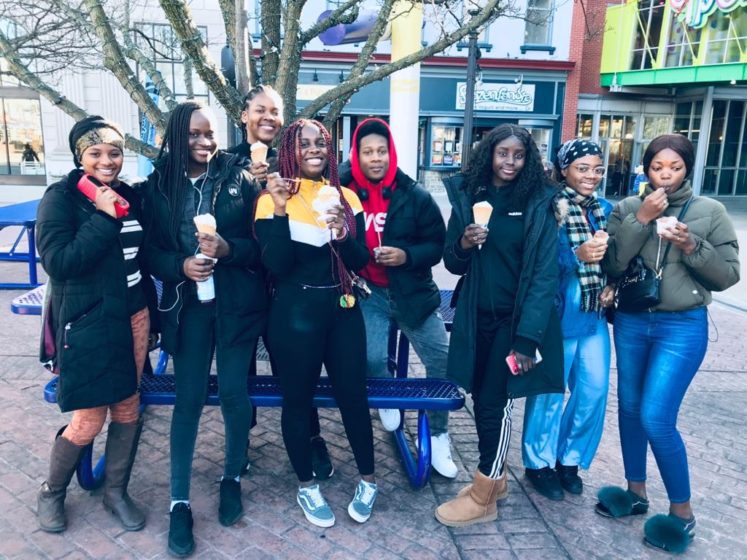 ---
ONLINE CONTRIBUTION
If you wish to make a secure online (1) donation simply click on the following link.

As a donor, you will receive an automated tax receipt as well as a recognition letter from FACE Foundation.
All donations are tax deductible.
(1) In order to receive online donations we use Network for Good.
Network for Good is an independent 501(c)3 nonprofit organization headquartered in Bethesda, MD.
Network for good offers also an access to GuideStar, an independent organization, that will provides informations regarding FACE Foundation's Financial Statements.
Contact
Agnès Ndiaye Tounkara
agnes.tounkara@face-foundation.org