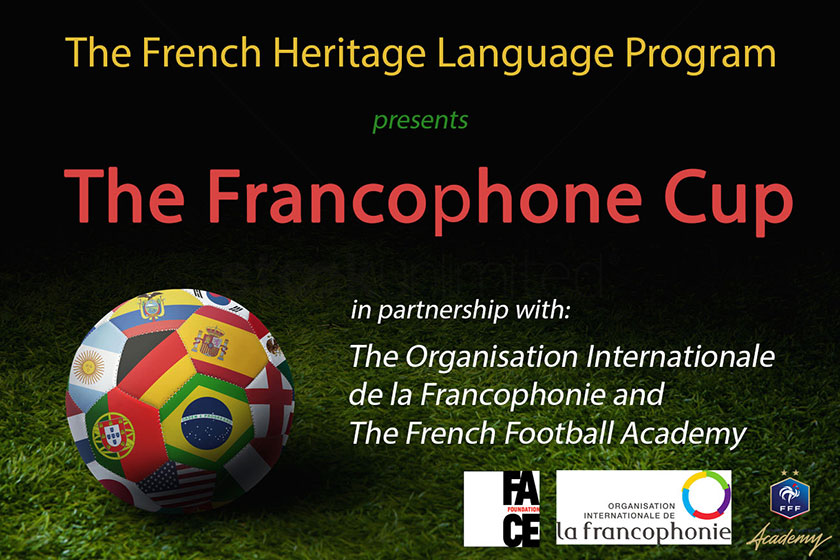 Compete in the Francophone Cup
& Support the FHLP!
The FACE Foundation, the French Football Academy and the Permanent Representation of the Organisation internationale de la Francophonie to the United Nations present the Francophone Cup, a soccer tournament in support of the French Heritage Language Program.
The Francophone Cup is a co-ed adult soccer tournament that gathers teams made up of employees of the United Nations, diplomatic missions, international corporations and non- governmental organizations (NGOs) to compete in support of the cultural, academic, and French language soccer after school initiatives of the French Heritage Language Program
Each team of up to 10 players will represent a country or organization.
The tournament will take place on:
June 26, 2021
at Socceroof (Brooklyn, NY)
---
Click here for the latest COVID updates on Socceroof.
Socceroof has been classified as quasi-outdoor sports facility considering the amount of air being circulated and exchanged, with the only sanitation tunnel in NYC.
100 + Large Windows surrounding the entire facility. Constant and Natural Air Flow… under a roof.
30 + fans constantly circulating fresh air throughout the facility
6000 square feet outdoor deck.
Sign up for the tournament and help us reach our fundraising goal!
---
Unable to join us on the field?
You can still donate to FHLP and become a supporter of our dynamic cultural, linguistic, and educational programming.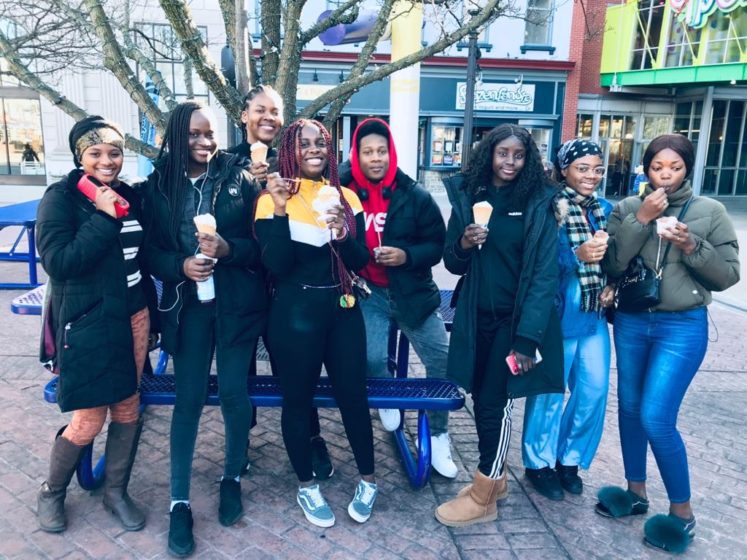 The tournament aims to raise $50,000 to support:
A French-language cultural and linguistic program for 55 teenagers in two New York City High sSchools. These students will have the opportunity to maintain their French language skills and cultural backgrounds through classes and workshops centered around arts and culture.
A soccer program in French, which aims to promote nutrition, well-being, self-care, self-confidence, teamwork, gender equality, tolerance, and individual and collective responsibility.
About FHLP
The French Heritage Language Program (FHLP) works to help Francophone immigrants and young Americans with Francophone background maintain their linguistic and cultural heritage. After school programs for high school students who are French Heritage speakers in New York City and four other cities across the US allow students to reinforce literacy in their home language and to receive greater overall academic support. FHLP makes French an asset for new Americans with preparation for the Advanced Placement French exam to earn university credit and focuses on African and Haitian cultural and artistic content to valorize students' cultural backgrounds.
Partners & Sponsors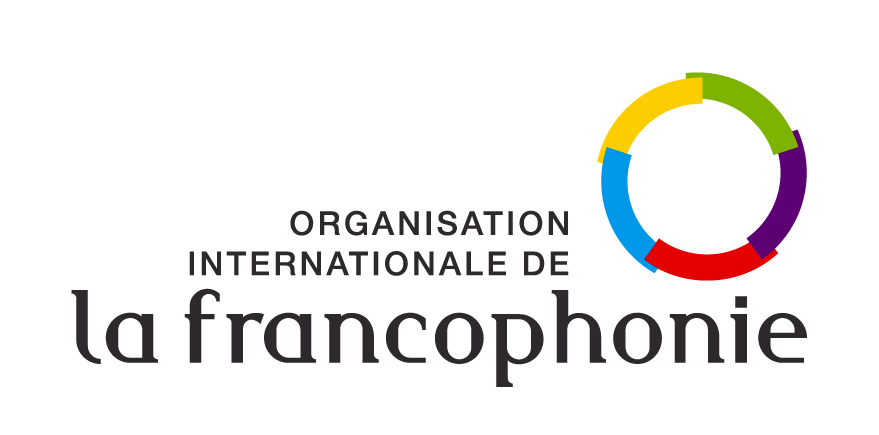 Organisation Internationale de la Francophonie
With 88 members and observer states, the Organisation Internationale de la Francophonie (OIF) is a strong and modern institution, with a large network and broad reach. Its mission is to celebrate and support La Francophonie by using French as a vehicle for action.
The 50th anniversary of the OIF focuses on youth: providing a perfect opportunity to reaffirm the organization's values: unity, equality, prosperity, and diversity.
For more information, please visit francophonie.org
---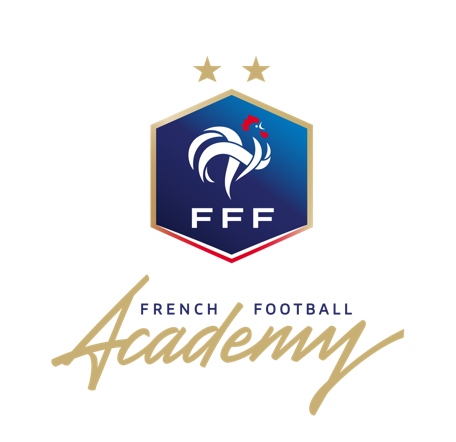 French Football Academy
The Federation Française de Football launched its first French Football Academy in New York in 2019. The Academy's philosophy centers on the universal values of sports: tolerance, team spirit, loyalty, self esteem, resilience, and fun. The program focuses on the world class technical know-how of the FFF, with the ultimate goal of training no only soccer players but also shaping citizens of the world.
For more information, please visit fffacademy.com
---

Crédit Agricole CIB

Crédit Agricole CIB is the corporate and investment banking arm of Credit Agricole Group, the 12th largest banking group worldwide in terms of tier 1 capital (The Banker, July 2020). Nearly 8,400 employees across Europe, the Americas, Asia-Pacific, the Middle East and Africa support the Bank's clients, meeting their financial needs throughout the world. Crédit Agricole CIB offers its large corporate and institutional clients a range of products and services in capital markets activities, investment banking, structured finance, commercial banking and international trade. The Bank is a pioneer in the area of climate finance, and is currently a market leader in this segment with a complete offer for all its clients.
For more information, please visit www.ca-cib.com
---


Québec
The Quebec General Delegation in New York is Quebec's main representation in the United States. The Delegation promotes Quebec's interests in business, investment, government institutions, education, culture and public affairs. Inaugurated in 1940, the Delegation carries out its mission in the eight states of the Mid-Atlantic region.
For more information, please visit international.gouv.qc.ca/fr/new-york
---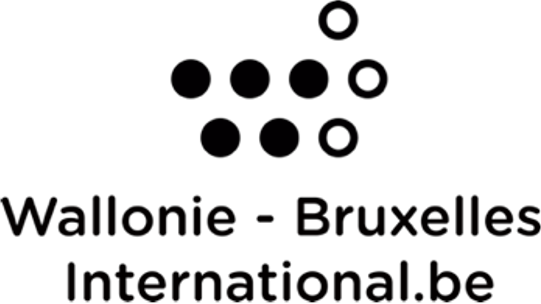 Wallonie Bruxelles
Wallonia-Brussels International (WBI) is the responsible body for international relations with Wallonia-Brussels. Through agreements with 70 countries and regions but also through its position within multilateral bodies, WBI's mission is to increase the impact, influence and visibility of Wallonia-Brussels and its actors abroad.
wbi.be
---



TV5 Monde
TV5 Monde is the world's leading French-language cultural TV channel reaching nearly 364 million households worldwide and broadcasting in 198 countries. TV5Monde broadcasts the French professional soccer "Ligue 1" games, live, every weekend in the United States.
tv5mondeusa.com
Contact
Agnès Ndiaye Tounkara
agnes.tounkara@face-foundation.org