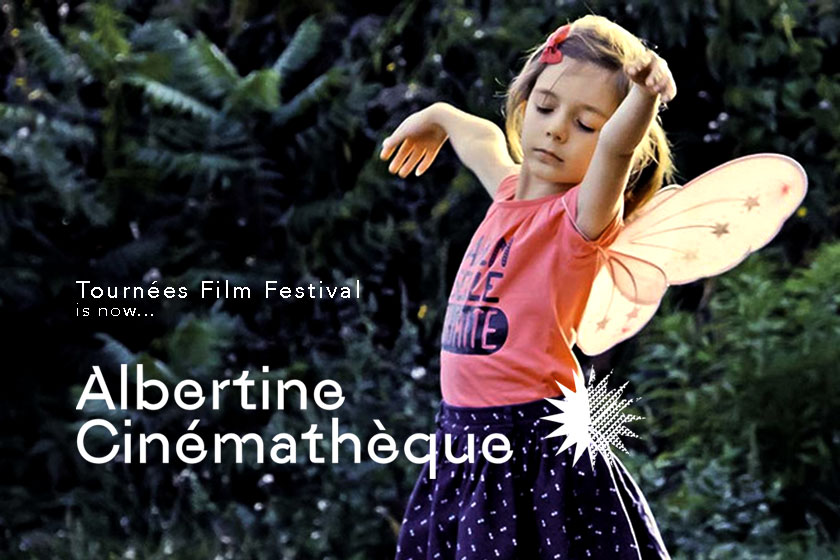 ---
Welcome to our new French Cinema program on Campus!
NEXT CALL FOR APPLICATIONS: SPRING 2022
Our long-standing grant program, Tournées Film Festival, is now part of an even larger program, which offers every university and college a wide-range of ways to explore the diversity of French Cinema and become part of a vibrant community of French film lovers.
All faculty members of a US university or college can join our program here for free!
Albertine Cinémathèque Members can:
We look forward to working with you.
Don't miss out and Register for free today!
Acknowledgment
A huge thank you to our sponsors, CNC & Fonds Culturel Franco-Americain,
And our wonderful committee members and all the distributors of the films included in our Film Selection.
Film Selection Committee:
Florence Almozini, Nicholas Elliott, Harris Dew & Delphine Selles-Alvarez
Festival Grant Selection Committee:
Anne Kern, Jamie Berthe & Sam Di lorio
Contact
Sandrine Neveux
Program Officer
albertinecinematheque@face-foundation.org